Partner Universities and Institutes
They have been selected to become part of Minerva - The Italian Hub for Education in India for their international ranking, the availability of English taught courses and the reputation of their faculty
ACCADEMIA COSTUME & MODA (Rome)
Established in Rome in 1964, ACM's courses rank 11th worldwide (Business of Fashion). ACM offers a wide range of undergraduate and postgraduate courses in Fashion Design, Accessories, Costume & Fashion, Fashion Editor, Styling & Communication, Cinema & Filmmaking, Haute Couture, Accessories Design, Creative Knitwear Design, and Fashion Jewellery.
HUMANITAS UNIVERSITY (
Milan)
An International Medical School based in Milan, built alongside the renowned Humanitas Research Center and a state-of-the-art Teaching Hospital.
Its mission is to train globally minded healthcare professionals through state-of-the-art interactive teaching methods and close integration with its clinical and research community.
ITALIAN CULINARY INSTITUTE FOR FOREIGNERS (
Asti, Piedmont)
Founded in 1991 to foster and promote talian Cuisine and Italian products among professionals who work in restaurants abroad.
Since its establishment, ICIF organizes Master Courses and Short Courses for groups of young italian and foreign professionals (Chefs, Sommeliers, Restaurateurs), who want to specialize in Italian Oenology and Cuisine.
IULM - International University of Language and Media is the Italian centre of excellence in the fields of Foreign Languages, Communication, Tourism and Cultural Heritage.
Its mission is to train excellent professionals and specialists through an education based on the deep knowledge of communication strategies and languages.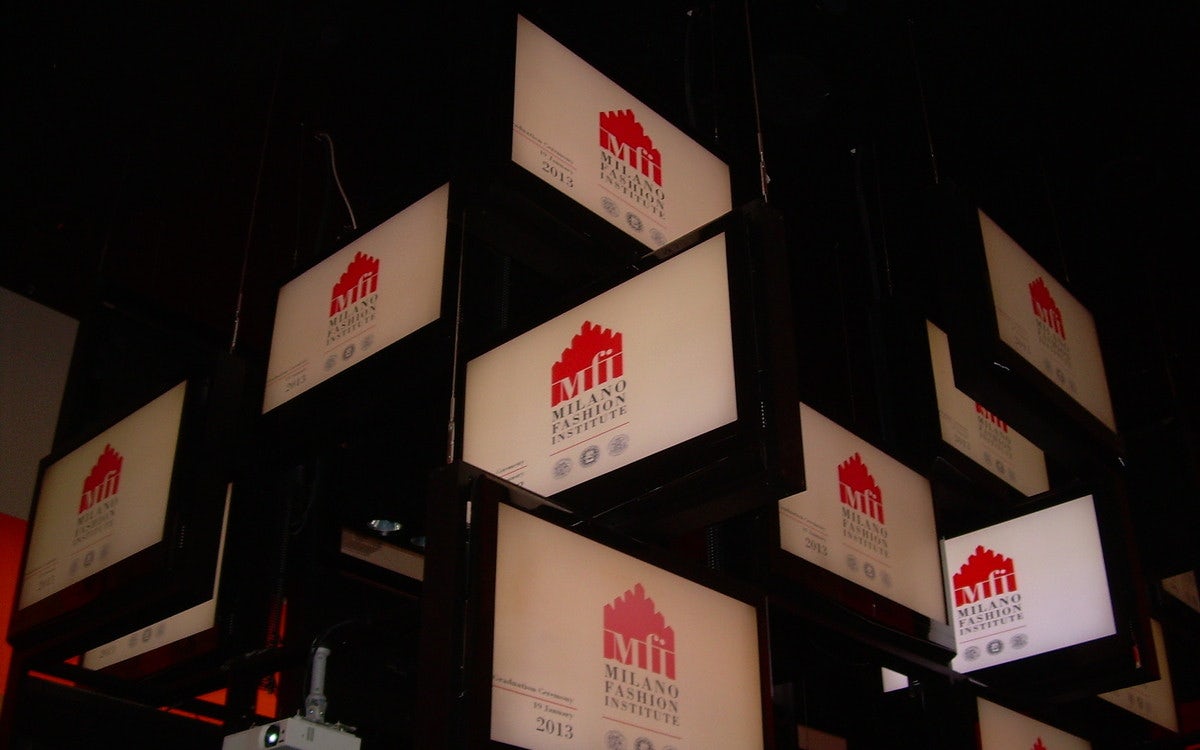 MILANO FASHION INSTITUTE (
Milan)
It is the first inter-university institute in Italy for the higher education in the fashion industry, founded in 2007 by the three most important Milanese universities active in the fashion industry: Bocconi University, Cattolica University and Politecnico of Milan. Its goal is the creation of a multi-disciplinary training center of excellence at an international level.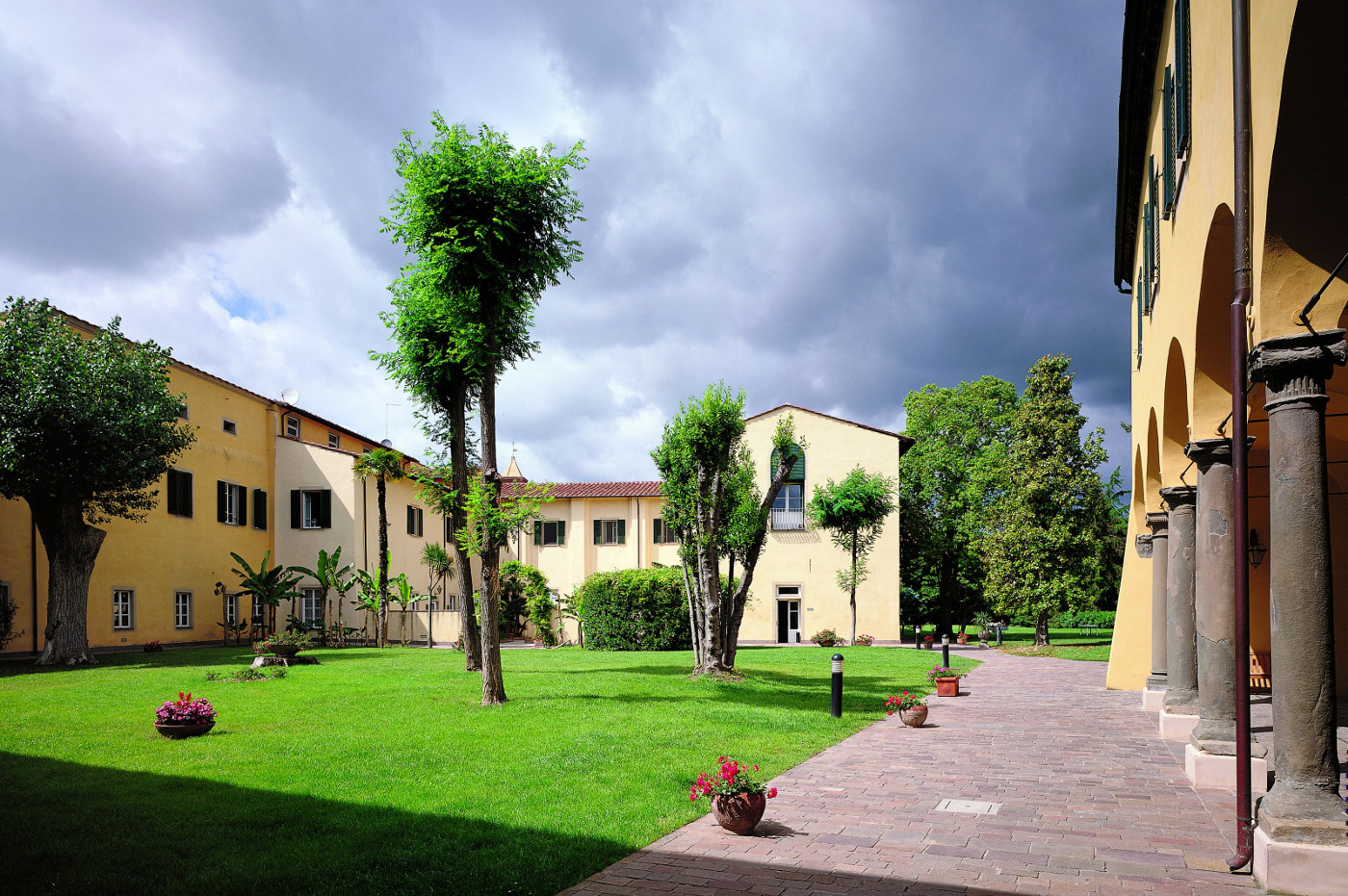 SANT'ANNA SCHOOL OF ADVANCED STUDIES (
Pisa)
A public university institute with special autonomy working in the field of applied sciences: Economics and Management, Law, Political Sciences, Agricultural Sciences and Plant Biotechnology, Medicine, and Industrial and Information Engineering.
In Mumbai, Minerva has its headquarters within the premises of The Learning Galaxy, a training center located in the prestigious Urmi Estate, by TGGroup, in the heart of Mumbai.